Consultation . . . Historical Research . . . Acquisitions . . . Appraisals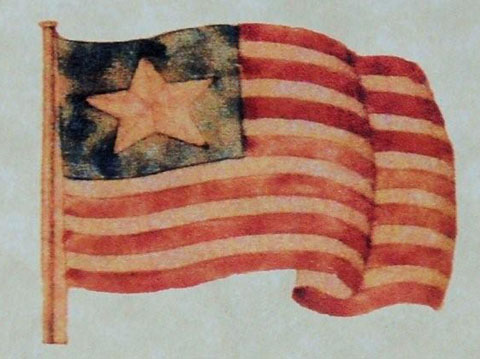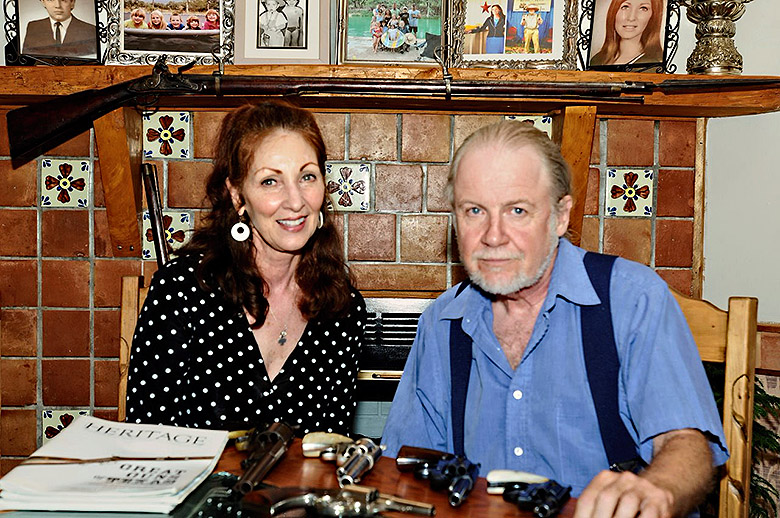 Tom and Diane Power at home in Utopia, Texas during an interview with American Guns.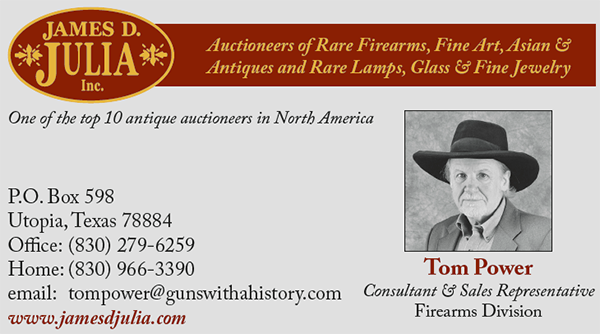 Tom Power
Utopia, Texas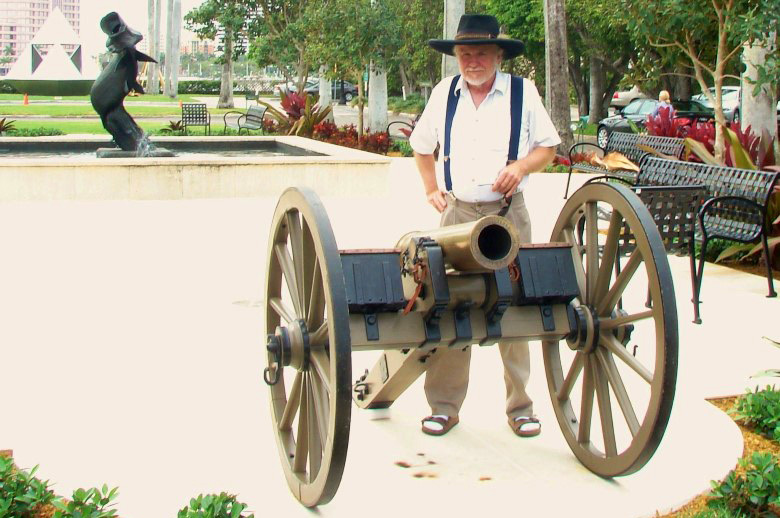 Tom with Ames 12pdr. Mountain Howitzer #74 from the William Koch collection.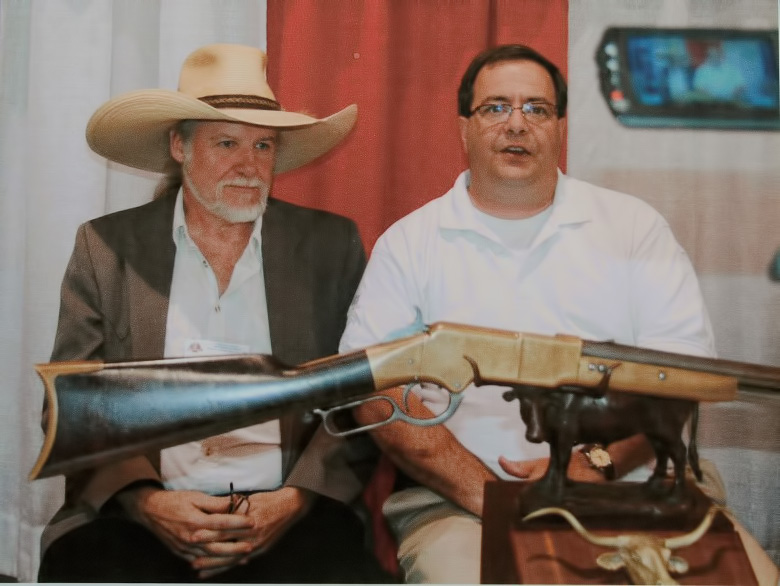 Tom and Philip Schreier filming a segment for NRA television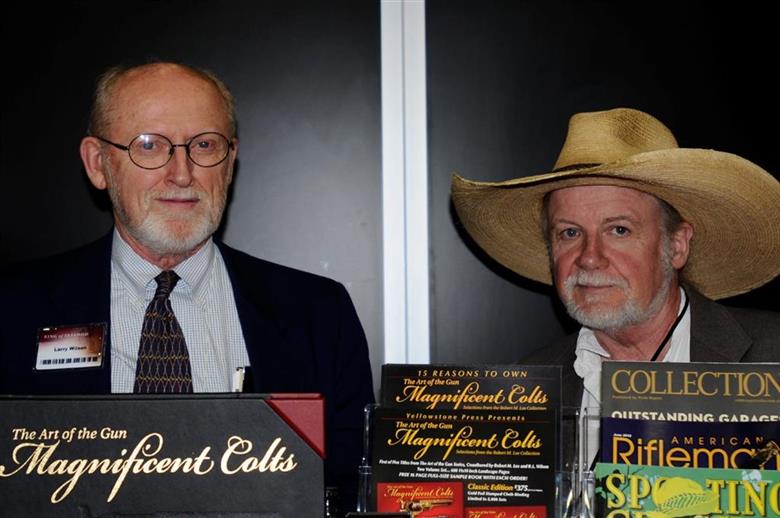 Tom Power with noted author R.L. Wilson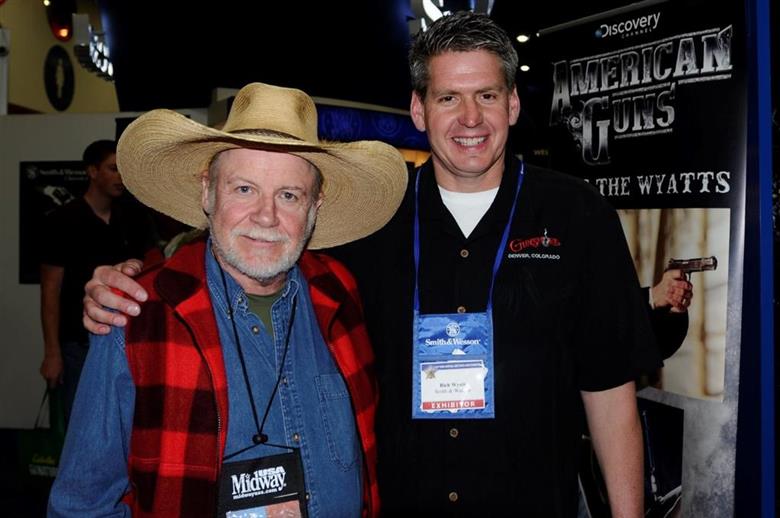 Tom Power and Rich Wyatt at the NRA National Meeting in Houston, Texas. May 2013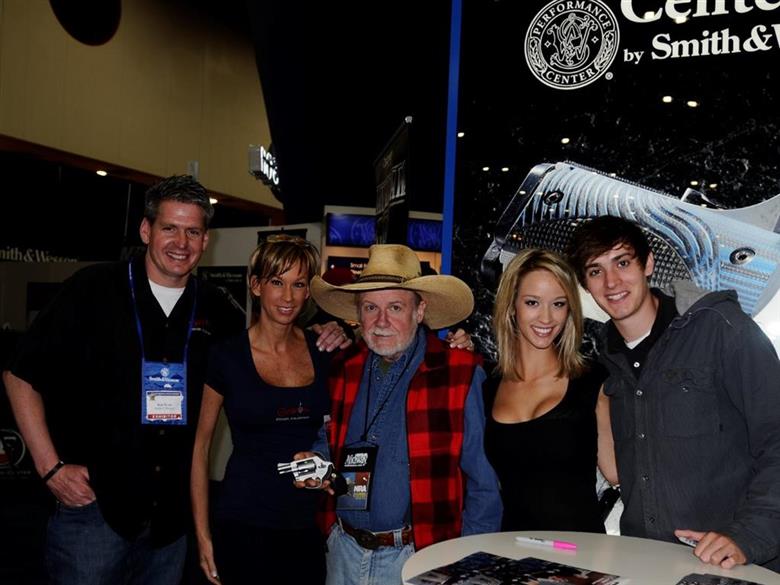 Tom Power and the Wyatts from American Guns. NRA Meeting 2013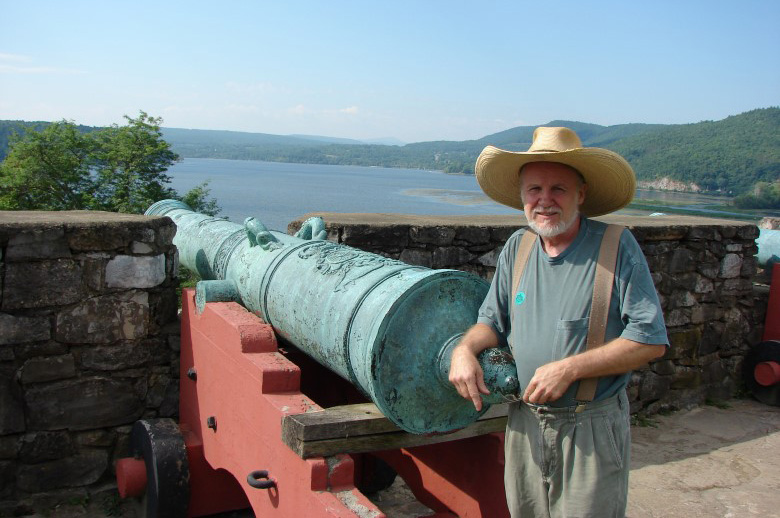 Tom at Fort Ticonderoga in New York beside a French 18pdr. cannon circa 1739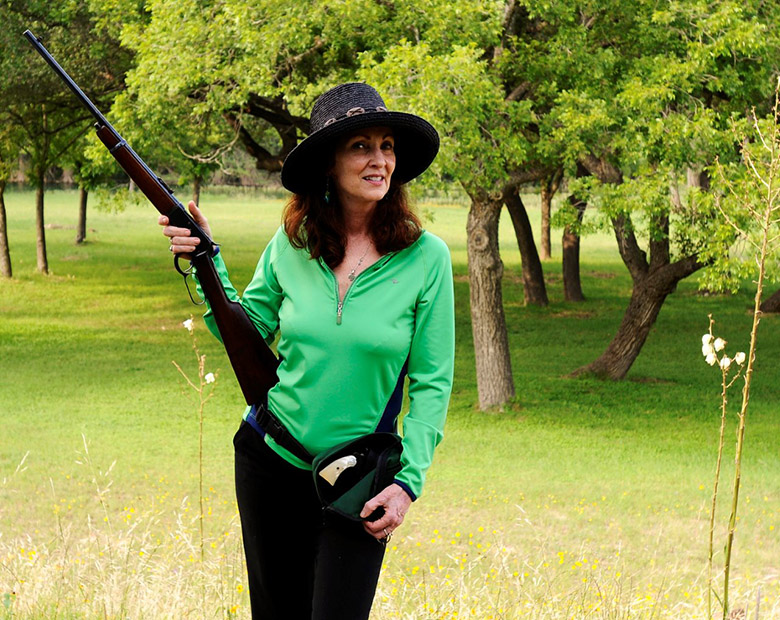 Diane Power ready for anything down on the Sabinal River in Texas.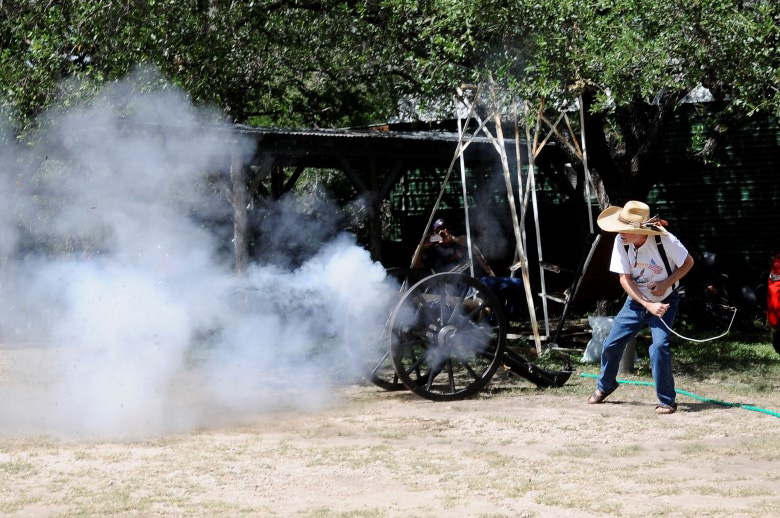 Tom giving fire to an Alger 12pdr. Mountain Howitzer that was used by Texans at the Battle of Glorieta Pass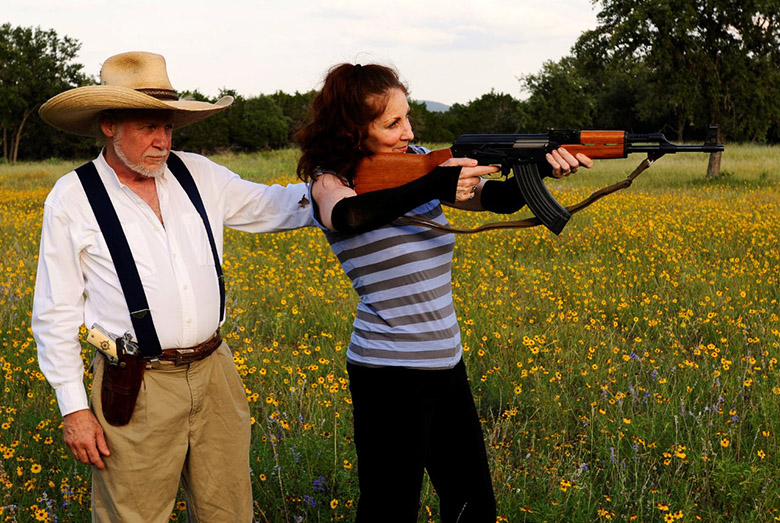 Rifle drill on the back 40 in Utopia , Texas.
Tom Power can be seen on American Guns Season Two,
Episode Fourteen on Amazon.com